Ready to Join
The Bay Team?
Bay Electric Co. strives to find the best people in our community that want to learn and grow with our company. We work closely with the Hampton Roads Workforce Council, we are a certified Virginia Values Veterans (V3) company and an ABC-VA member. We welcome new minds that embrace innovation in the workplace and we are very proud to be a minority owned and a very diverse company.
For nearly 60 years, Bay Electric Co. has had a Registered Apprenticeship program certified with the Virginia Department of Labor & Industry. Our apprentices attend local electrician apprenticeship programs in order to have at least four years of on-the-job training and a minimum of 240 hours of technical classroom training to qualify to take the Virginia Department of Occupational Regulation's Tradesman Journeyman Test.
Potential Positions:
Electricians
Apprentices
Office Staff
Mechanics
Project Managers
Apply using the application form below or give us a call at (757) 330-5300 if you have any questions.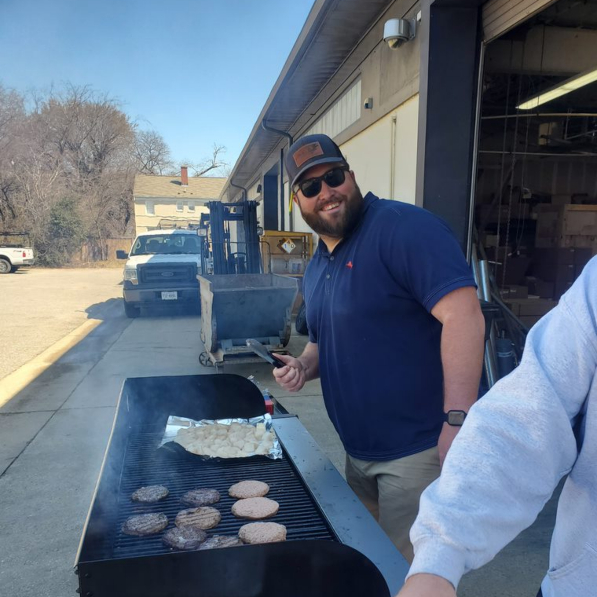 Ready To Get Started?
Contact us using our contact form or give us a call at (757) 330-5300.