Commercial Electrical Services
Electricity powers our world, and that means electrical power may be the single most important utility your business depends on each and every day. At Bay Electric, we're the partner you can count on for quality commercial electrical services in Virginia and beyond. Offering everything from quality construction and electrical development to repairs, maintenance, and even updates or installation to keep your facility on the cutting edge, our staff of licensed and experienced technicians get the job done each and every time.
Bay Electric takes pride in doing things different from other electricians. We are so much more than just a vendor or service provider—we're a partner you can trust to keep your property operating how you need it to. We know that electrical power is an indispensable part of what you do, so we offer solutions that make it cleaner, more reliable, and properly available wherever and whenever you need it to be. As a minority-owned company staffed by an inclusive workforce, we offer you some of the most dependable and goal-oriented services available.
Whether you need simple repairs, a safety inspection, code violations removed, or you're looking for a major upgrade or installation, talk to Bay Electric about how we can assist your businesses.
Your Partner in Commercial Renewables
Renewable energy is the future for businesses everywhere, and Bay Electric is the name that can help you get there. Whether you're taking your first steps into the green energy market or you're looking for a business partner that can help you along the way, trust our team with more than 55 years of experience to help you harness and utilize solar energy to your benefit.
We offer a full slate of solar energy services, including:
Rooftop solar installation
Parking lot solar installation
Solar carports
Solar design and development
Solar maintenance and repairs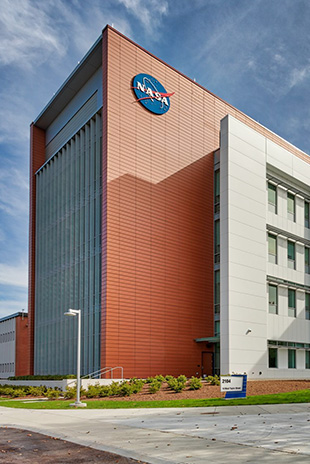 Our Reviews
Proven Record of Success
There customer support has been outstanding and whenever I have questions they gladly answer them. I will buy more of my power equipment from them!

- John W.
We Work with All Types of Businesses
Bay Electric works with all types of businesses, from manufacturing to medical, hotels to hospitals, and education to office spaces. We understand that every one of our clients comes to us with unique service needs, and we make it our mission to meet those needs with superior commercial electrical services. We focus on quality, ensuring that even the smallest details are given the attention they deserve so your facility will be able to perform the tasks you need and be the asset your business depends on.
Our electrical services include a full range of low and medium-voltage services, including installations, splicing, transformer services, and more.
Bay Electric is also one of the service providers trusted to take on government contracts. Our diverse staff possesses numerous certifications and designations as a testament to their expertise, and we have experience drafting detailed bids and undertaking projects of all shapes and sizes. We have served governments on the local, county, state, and even federal level, offering quality service for all types of projects. That includes focusing on completing projects on time and remaining within budget.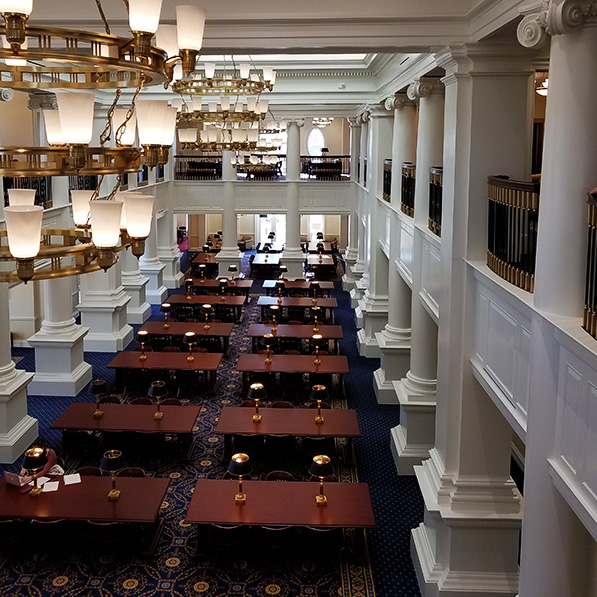 Ready To Get Started?
Contact us using our contact form or give us a call at (757) 330-5300.