Hampton Roads Electrical Development
When constructing a new facility to house your business, it is extremely important to plan for your utility systems and construct them simultaneously if you want your facility to function right and look great. Not only do you need to have a planned space for key equipment, but different features might be built into concrete floors, run through walls, or built into the roof overhead for improved safety and a cleaner look. Whether your project is just starting out or you've already broken ground, look no further than Bay Electric when looking for Hampton Roads commercial electrical development.
No matter the size or scope of your project, trust the Bay Electric to make sure the finished product has the power and equipment needed to make your business run. We are local leaders in creating completely customized electrical infrastructure for all types of businesses, ranging from office complexes to gigantic manufacturing facilities. We work with you to create a design that runs the right power to the places where it is needed, and we offer construction that is held to the highest standards of quality to ensure long-lasting operation and safety.
From lighting to power outlets to specialized electrical connects and more, let Bay Electric install your electrical infrastructure for a better operating property. Reach out to us today and make us a part of your construction team.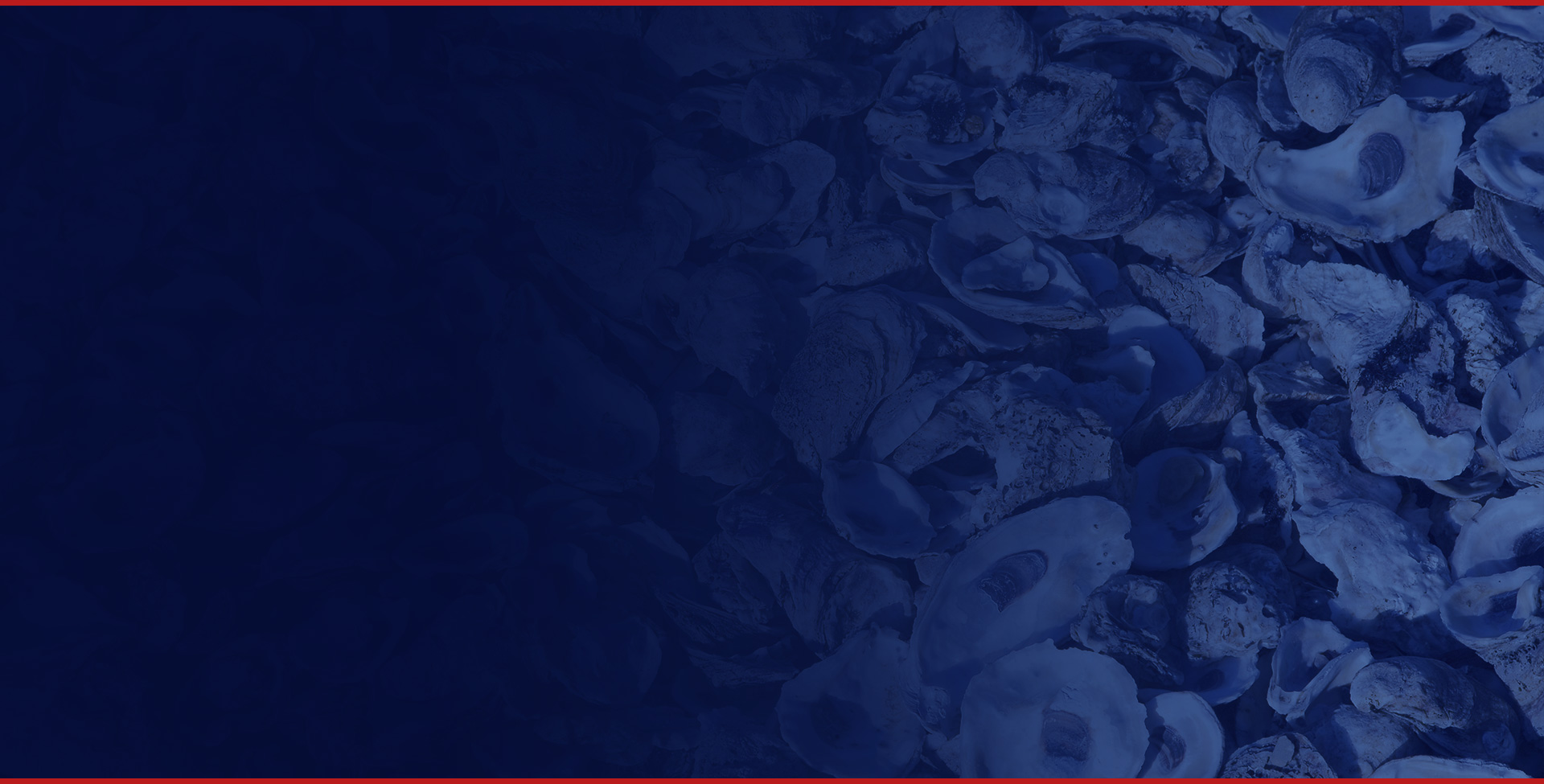 Commercial Electrical Development
in Virginia & Beyond
Every commercial property has unique electrical needs. Some are simple and only require a few outlets in strategic locations to power normal equipment like lights, computers, and other office mainstays. Others require extensive specialization and customization, such as hotels that need a separate circuit for each room to minimize the impact one guest can have on all others. Some businesses need specialized runs with higher voltage, amperage, or specialized connections to power unique machinery that is critical to everyday operations.
At Bay Electric, we have seen and handled them all. With numerous completed projects under our belt and a reputation for being one of the region's premier commercial electrical developers, we're the ones you can trust to handle your power system construction from the ground up. That includes everything from main utility connections to distribution panels to customized controls, automation, and more.
We develop and construct electrical systems for:
Multi-family residential properties
Hotels
Educational institutions
Hospitality industry businesses
Manufacturing facilities
Government and administrative buildings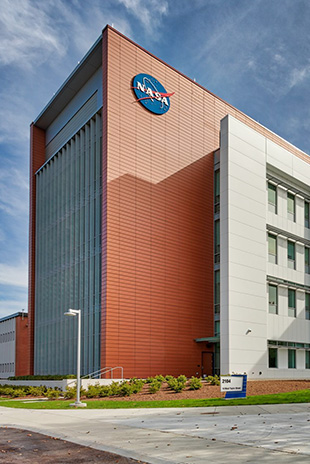 Our Reviews
Proven Record of Success
I ended up getting a complete education on what was required for a home like mine as well as guidance on how to save money. They assisted me in getting a gas line installed at my home and made the entire process seem effortless.

- Marion L.
Bay Electric is proud of the reputation we have built over our years in business. We are proud to be a minority-owned company that places a strong emphasis on diversity, inclusion, and achieving goals throughout our staffing. The Bay team is unmatched when it comes to quality craftsmanship and long-lasting results, and we stand by the work we do for your confidence.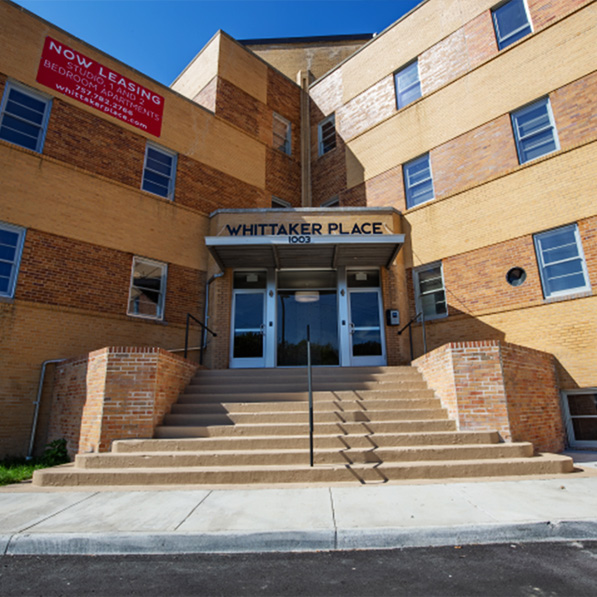 Bay Electric is one of the region's most trusted names in commercial electrical because:
We're bonded up to $50 million
We have been in business for more than 55 years
We have completed thousands of projects of all shapes and sizes
We have an elite, highly trained staff, including AES Designated and NCSCB Certified technicians
We offer turnkey installations
We're well-versed in renewable energy and backup power systems
We're SWAM and NABCEP Certified
Let us get started on your project. Contact Bay Electric today.
Ready To Get Started?
Contact us using our contact form or give us a call at (757) 330-5300.