Hampton Roads Commercial Solar
With energy prices climbing and no end in sight, more and more businesses are choosing to take control over their electricity costs by installing a solar energy system. Solar is clean, renewable, plentiful, and ready for the taking, and falling system costs have made this transition more affordable and economically lucrative than ever. If you're looking to pad your margins by cutting down overhead costs, solar is one of the best investments you can make in your business. And it helps you reduce your carbon footprint as well, helping improve your image with increasingly eco-conscious customers.
Bay Electric is your local commercial solar specialist, offering a combination of commercial-grade products and experienced construction and installation services. When it comes to powering your business, we put the sun to work for you. We make the space you have available work for you, and we design systems using cutting-edge technology that ensures maximum return on your investment and the highest level of efficiency each and every day.
Contact Bay Electric at (757) 330-5300 to find out more about switching your business or commercial property to solar. See how much you could save by cutting back on expensive grid power.
Why Solar Is a Great Investment for Businesses
Solar energy is one of the most plentiful and readily available forms of energy in the world around us. Every day, the sun pelts the earth with immense amounts of light that a solar energy system can convert into usable electrical power. And because businesses of virtually any shape or size are some of the biggest energy users in any community, switching to solar has a significant impact on the public electrical grid and in helping reduce carbon emissions across the board.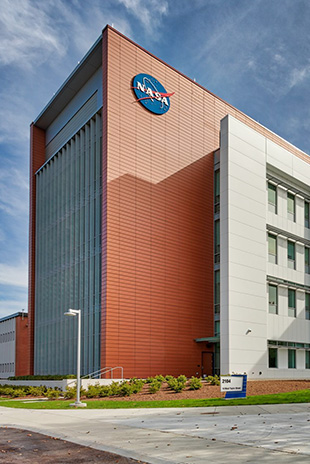 Our Reviews
Proven Record of Success
Very nice people and very eager to help they are still working on my problem but I have all the confidence that they will figure it out very pleased with my experience.

- Earl P.
Bay Electric can install solar energy systems for a variety of businesses, including:
Office buildings
Educational facilities
Hotels and hospitality industry facilities
Restaurants
Recreation facilities
Industrial buildings
Medical and healthcare
Bay Electric works with the available space you have to create a solar energy system that meets your goals and provides you with the energy your property needs. We can even help you put that dead or otherwise unused space to work for you. For example, if your property has an extensive parking lot, installing solar carports not only offers customers and employees the benefit of shaded parking but also helps you collect the solar energy from your parking lot that would have otherwise gone to waste. These larger solar energy systems that produce even more power are a tremendous investment that typically pays for itself over just a few short years.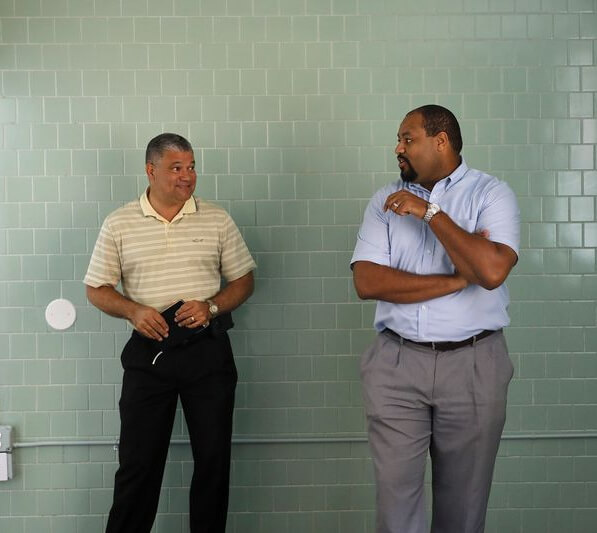 Government Solar Services
Bay Electric offers services for government contracts, including solar energy construction and installation services. As more and more government facilities look to push towards carbon neutrality, we are a partner that municipalities, states, and even the federal government have turned to for renewable energy solutions. Our bids are organized, detailed, and competitive, and we have the tools, staff and experience to handle even the most unique and demanding solar installations.
We were the contractor of choice to take on a $14.1 million project for the U.S. Navy in the city of Norfolk, Virginia. The project, completed in 2013, included a 10-acre solar energy farm built in a marshy field known as Monkey Bottom. In total, the project included more than 8,600 solar panels, installed on steel stilts just outside of the fence of the naval station. The 2.1 megawatt system provides enough energy to power over 200 homes and is the first step in the Norfolk Naval Base's mission to switch entirely to renewable power.
Bay Electric is equipped to handle solar installations of all shapes and sizes, including municipal-scale megaprojects! Get started by contacting us for more information.
Ready To Get Started?
Contact us using our contact form or give us a call at (757) 330-5300.