Electrical & General Contracting for Government Jobs
At Bay Electric, we have extensive experience providing high-quality electrical work for government contract jobs, including contracts at a local, state, and federal level. From new construction projects to electrical repairs, renovation, modernization, and everything in between, we have successfully handled public works of all shapes and sizes. We have experience working with the bid process, and are familiar with the requirements and processes dictated by the Virginia Public Procurement Act.
We serve all areas of public works projects, including:
Outdoor electrical construction
Indoor/facility electrical construction
Electrical design
Electrical remodeling and retrofitting
Building automation
Data and telecommunications infrastructure
Public utility connection
To solicit a bid for a public project or to receive more information about our company and how we operate on government contracts, reach out to Bay Electric by dialing (757) 330-5300.
Electrical Services Built for Public Life
When constructing, installing, or remodeling electrical infrastructure for use by the public, it's extremely important to hold everything to the absolute highest standards possible. Public infrastructure is not only subjected to heavy use, but it is also required to reach the highest levels of safety for all ages. For this reason, any public project needs a contractor that will not sacrifice on quality or cut any corners to shave down costs.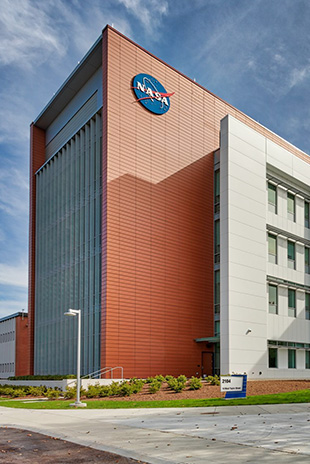 Our Reviews
Proven Record of Success
They really go above and beyond when it comes to their customers. I would definitely call them first for anything having to do with your generator.

- Mark T.
At Bay Electric, our bids are thorough, detailed, and offer a complete summary of our approach to any contracted government project. We focus heavily on keeping our bids competitive with the market, but our pride in what we do means we strictly adhere to our commitment to delivering unmatched quality. We are even experienced and capable of working with other contractors for complex projects, including new building construction. We can work with whatever timeline your project requires and make sure we keep everything on track to help avoid missed deadlines.
Reach out to Bay Electric today to start the bidding process for a public works project!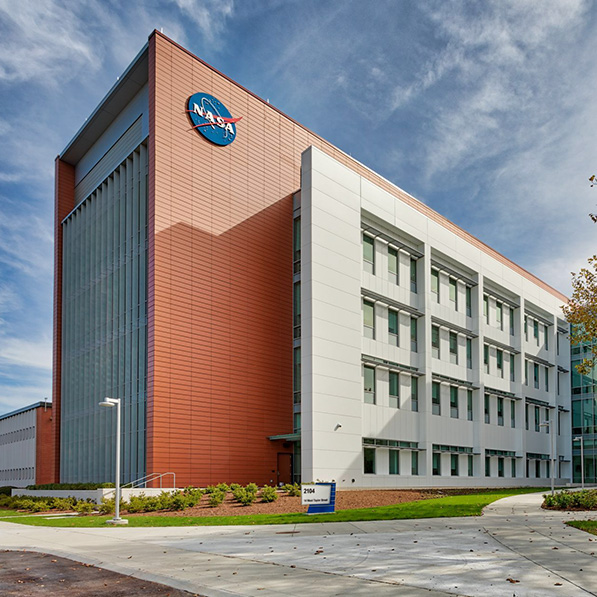 Ready To Get Started?
Contact us using our contact form or give us a call at (757) 330-5300.