Our Services
Let's get your next project started

Quality Electrical & General Contracting Services
Bay Electric offers commercial and industrial-scale electrical services, including design, installation, development, and maintenance services for large-scale infrastructure and all types of commercial facilities. We are a trusted member of our community, and our services are counted on by numerous businesses, including government and municipal organizations responsible for public facilities and infrastructure.
Bay Electric understands that the secret to success is no secret—it's doing the job right, offering outstanding customer experience, and delivering what we say we will and more when the time comes. Whether you run an office complex, a large hotel, a manufacturing facility, or anything in between, you can count on everything we do to meet high standards of quality and exceed all requirements and expectations in the process. Our goal is to do so much more than keep your lights on; it's to allow your property to continue to run smoothly and efficiently today and into the future.
Schedule your service by reaching out to Bay Electric. Dial (757) 330-5300 or fill out our online form and talk to us about your needs.
Services for All Applications
Electrical power is such a critical part of our daily lives that even a small hiccup or interruption to service can have devastating consequences. We know that you as a business depend on your electrical power for nearly every aspect of your business, so we have tailored our company and our services to be ready to meet that need. Not only can you trust us for just about anything, including some of the largest projects around, but you can also depend on us for fast solutions when you need a repair or diagnostic as well.
We're the name to call for all types of electrical services, including:
From commercial solar to electrical construction, count on Bay Electric to keep your business powered and working smoothly! Contact us about your needs to schedule a service call.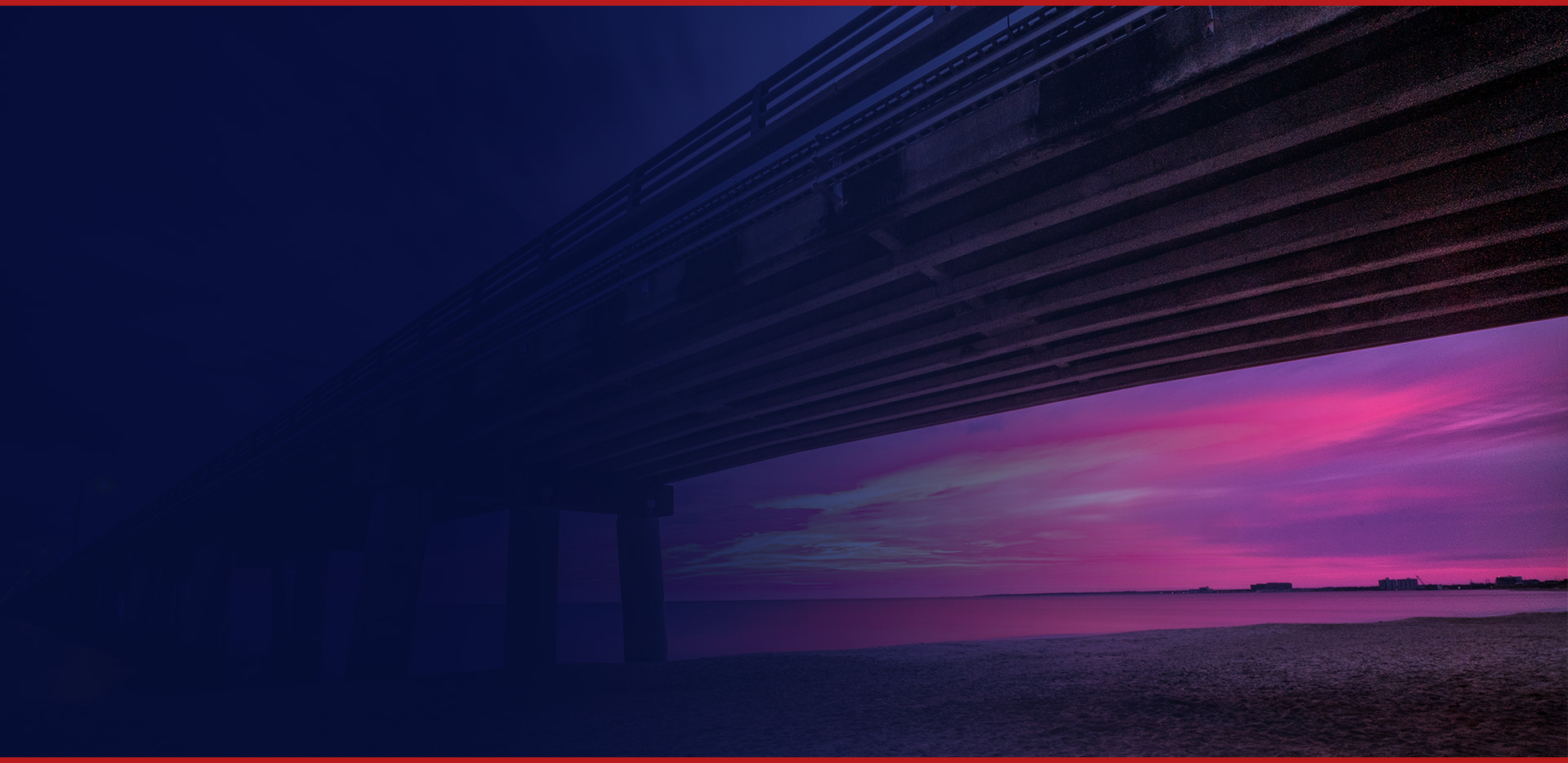 Benefits of Working With Our Expert Team
Turnkey Installations: Electrical, Generators, Solar, & EV Chargers

Diversity, Inclusion, & Goal-Focused Company

$100 Million Bonding Capacity

55+ Years of Industry Experience

Minority-Owned Business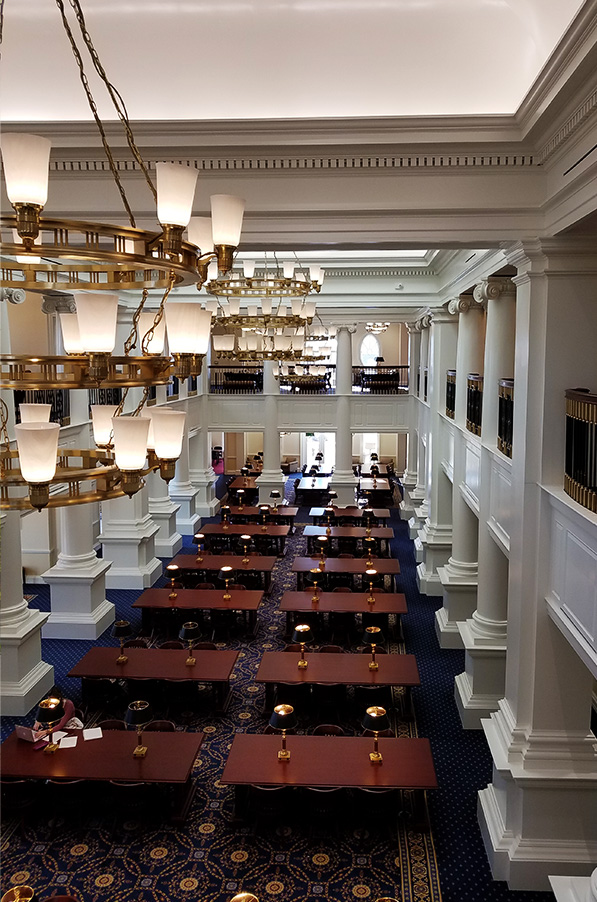 Let The Bay Team Take On Your Next Project
Schedule Your Appointment Today!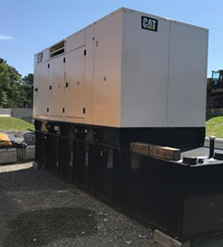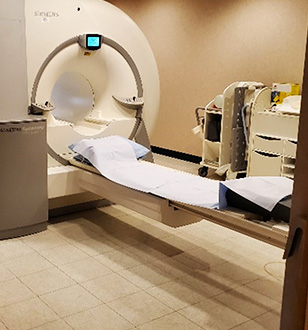 Contact us using our contact form or give us a call at (757) 330-5300.