Hampton Roads Healthcare Electricians
There may be no industry where a reliable, stable, and ongoing source of electricity is more important than in healthcare. Hospitals, doctor's offices, specialist practices, and just about any other facility where health services are provided need a stable source of power to operate the critical equipment that is responsible for monitoring or even saving lives. With so much depending on electricity, any facility needs an electrical contractor it can depend on for healthcare grade solutions that are fast and effective.
At Bay Electric, we have the skill, knowledge, and capability to handle all of your electrical needs as a healthcare services provider. With years of experience and ongoing training, all of our technicians have the ability to handle your electrical issue and keep everything around your facility working smoothly. From general maintenance and upkeep to new installations that accommodate your constantly-evolving collection of specialized equipment, you can depend on us to keep your power stable and accessible wherever and whenever it is needed. We even help your power remain on during inclement weather, offering services for commercial-grade generators.
Make Bay Electric your chosen contractor for all of your medical-grade electrical service needs. Reach out to us by dialing (757) 330-5300 and let us know how we can assist you.
Hospital & Urgent Care Electrical Services
When someone's life hangs in the balance, the last thing you want to worry about is an unstable electrical connection. So many of our important medical advancements require electricity, and that means every urgent care, hospital, or emergency room needs to have plentiful, available, and stable electrical access. At Bay Electric, we work with all types of facilities to ensure that you have power where you need it. That means being able to work in a variety of locations, including potentially hazardous areas that come with the territory of working in medical facilities.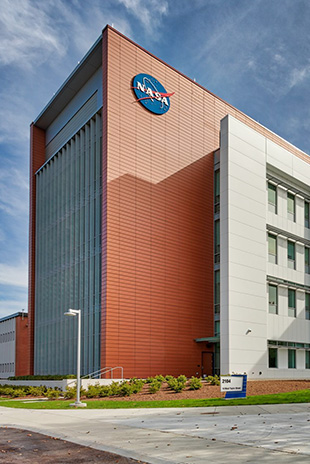 Our Reviews
Proven Record of Success
Very nice people and very eager to help they are still working on my problem but I have all the confidence that they will figure it out very pleased with my experience.

- Earl P.
We offer a full range of electrical services to healthcare and medical providers, including:
Wiring and electrical installation
Specialized electrical connections
Data and telecommunications infrastructure
Ground fault interrupters and electrical safety
Electrical panel customization and repair
Building automation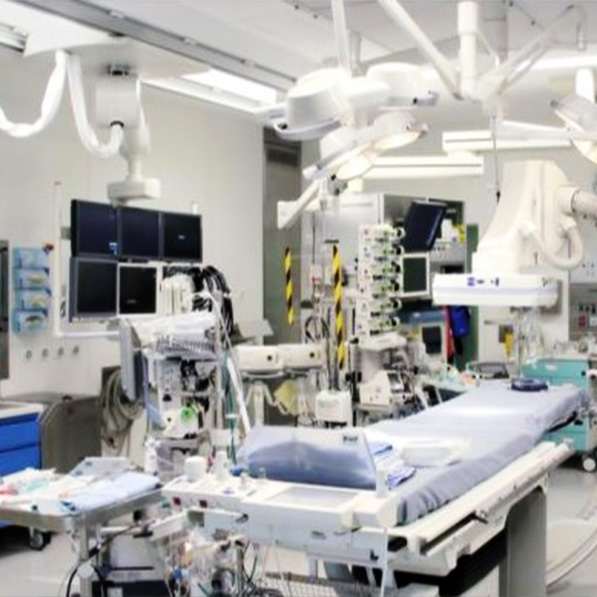 Medical Backup Generators
While utility providers do everything they can to keep power flowing to hospitals, every medical facility needs an uninterruptable power supply and a high-capacity generator system that can provide the needed power in the event of a public utility outage. Sometimes severe weather can extensively damage public power utilities and sometimes unexpected problems like failed grid infrastructure can result in extensive outages in the area serving a hospital.
At Bay Electric, we leave nothing up to chance. Not only do we offer installation and configuration of some of the most dependable and flexible generator systems available on the market today, but we also offer ongoing maintenance and inspections to keep them running. Our mission is to keep your uninterruptable power supply working as it should so that an outage or unexpected slip in power stability doesn't potentially place someone's life or well-being in imminent danger.
Trust Bay Electric to care for your facility. Contact us and make us your service provider of choice.
Ready To Get Started?
Contact us using our contact form or give us a call at (757) 330-5300.