Electrical Vehicle Chargers
Hampton Roads Electric Vehicle Chargers
Electric vehicles are surging in popularity due to their falling cost, lack of carbon emissions, stylish looks, and ability to avoid rapidly increasing gas prices. Say goodbye to filling up at the pump and hello to clean, electric powered transportation with electric vehicle charging systems that are customized to your business or commercial property. At Bay Electric, we offer commercial electric vehicle charging stations that provide the power that modern EVs need at both a fast and safe rate.
Whether you're looking for a few small charging stations for a few employees, an approved station in a resident's assigned parking spot, or you're looking for an enterprise-class charging system, complete with advertisement capabilities and the ability to accept payments, Bay Electric is the name to call. We offer installation, maintenance, and repair services for all types of commercial electric vehicle charging stations, including high-speed chargers that can bring a vehicle's battery from low to full in a matter of just a few short hours.
Make your business friendly for the future of transportation! Start planning your electric vehicle charging station installation with Bay Electric.
High Speed Charger Installation
One of the biggest reasons electric vehicles have grown in popularity so much is that they are becoming increasingly easy to charge and charging units are becoming more readily available. Long gone are the days where an EV would only be able to go about 100 miles at the most—today's EVs can see ranges of over 250 miles per full charge. However, with increased capacity comes increased charge times at standard rates. However, commercial-grade fast charging systems have made charging even these bigger batteries a faster and more enjoyable experience.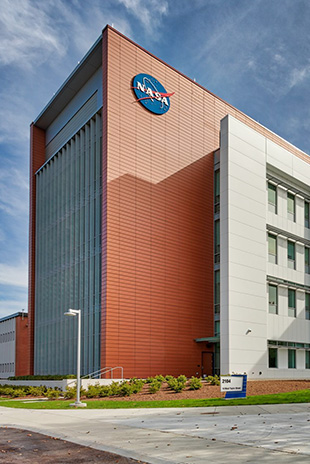 Our Reviews
Proven Record of Success
There customer support has been outstanding and whenever I have questions they gladly answer them. I will buy more of my power equipment from them!

- John W.
Level 2 & Level 3 Charging
Level 2 and Level 3 charging systems are dedicated charging units that use elevated voltages to shrink charge times and reduce charging risks. Level 2 charging units typically operate on a 240-volt connection, the same type of electrical connection that would power something like an electric clothes dryer or range. Some businesses looking for smaller-scale units will often choose these charging units, particularly if the facility does not have any larger of an electrical connection. Many small offices and retail spaces will fall into this category.
Level 3 charging, known as true "fast charging," use voltages that can range from over 400 to even up over 1,000 volts to deliver true high-speed charging for a variety of vehicles. This type of charging often employs a variety of different plugs from brand to brand, but many of these commercially-available units will work with just about any vehicle make on the market. Many of these high-speed charging units are typically weatherproof to make them safe for outdoor installation and use in even tremendously poor weather. Likewise, many of these units also have features like advertisement displays and the ability to accept payment for charging time, giving your business another revenue stream to diversify your income.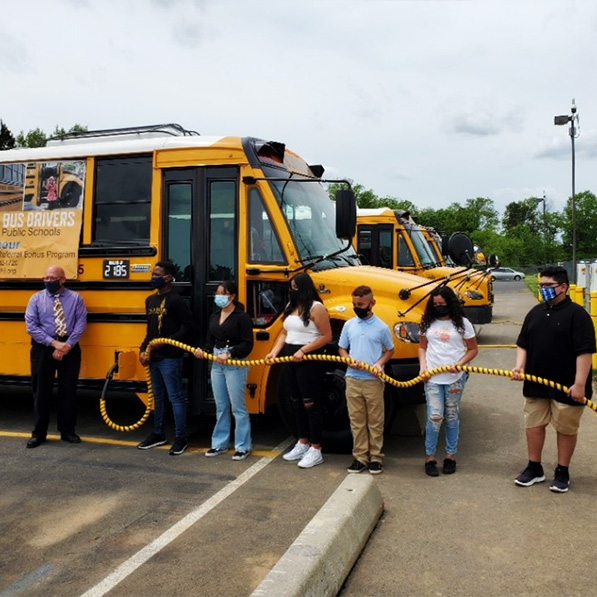 Multi-Family EV Charger Installation
Single-family homeowners are not the only ones in need of electric vehicle chargers anymore. As EVs have come down in cost and gas prices have risen, more and more people living in multi-family communities have begun to purchase electric vehicles, and that means they need a place where they can reliably charge them. At Bay Electric, we offer charger installation in multi-family residential communities, enabling residents to be able to power their drive like everyone else. We offer both indoor and outdoor unit installation, including installation in underground or enclosed parking facilities. We even offer publicly available charging as well, should you wish to offer charging to residents for a fee!
Find out more about installing EV chargers for your business by contacting Bay Electric today.
Ready To Get Started?
Contact us using our contact form or give us a call at (757) 330-5300.