Diversity & Inclusion
At Bay Electric, we firmly believe that our differences are what make us stronger. We recognize that experience can come from a variety of different locations and backgrounds, and that's why we strongly promote a workplace that keeps diversity and inclusion at the center of what we do. Our technicians and staff come from a variety of different backgrounds and each brings their own set of skills, strengths, and experiences to our staff and help make us stronger in our own way.
Bay Electric is a non-discriminatory company and actively seeks and hires candidates from a variety of different backgrounds, locations, and experience levels. We offer equal opportunity employment throughout our staff, ensuring that everyone receives equal consideration throughout the hiring process and that this emphasis on fairness and opportunity continues throughout employment.
We're a Minority-Owned Company
As a woman- and minority-owned company, Bay Electric understands what it takes to compete in a non-traditional landscape. Not only do we believe that this atypical leadership structure makes us unique in our industry, but we believe it's what motivates us to always be at our best and why we're always doing the job better than everyone else. It's why we're the chosen contractor for so many high-difficulty jobs, including jobs at critical locations like airports, military bases, and public transport facilities. And it's one of the reasons why we're the name chosen to handle so many government contracts.
Contact Bay Electric today to get started with your project and find out why we're the name trusted by both businesses and municipalities throughout Virginia & Beyond.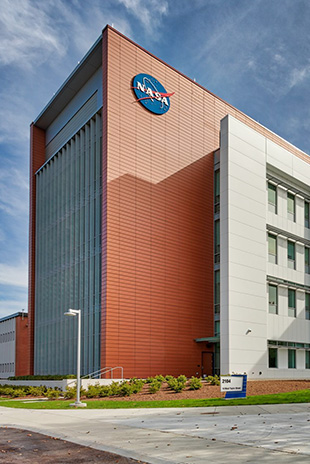 Our Reviews
Proven Record of Success
I ended up getting a complete education on what was required for a home like mine as well as guidance on how to save money. They assisted me in getting a gas line installed at my home and made the entire process seem effortless.

- Marion L.
Ready To Get Started?
Contact us using our contact form or give us a call at (757) 330-5300.